This semester I decided to push myself to learn more about Level Design (and brush up on my architectural design skills) by enrolling in a 10-week long course through CG Master Academy: Level design for Games. Each week will have different intentions for the design, with different design leanings as well. Thanks for reading!
SCULPTING SPACES WITH SHAPES
In this level, I learned how to sculpt spaces with shapes to guide players. I also designed the level to make vantage points rewarding for players looking for either of the two treasures on the map, but most of the playtesters seemed to think they were seeing the treasure by mistake, even though I was perfectly framing the treasure in some iterations for them…
WALKTHROUGH GALLERY
The numbers in the image above correspond to the player's view in the gallery.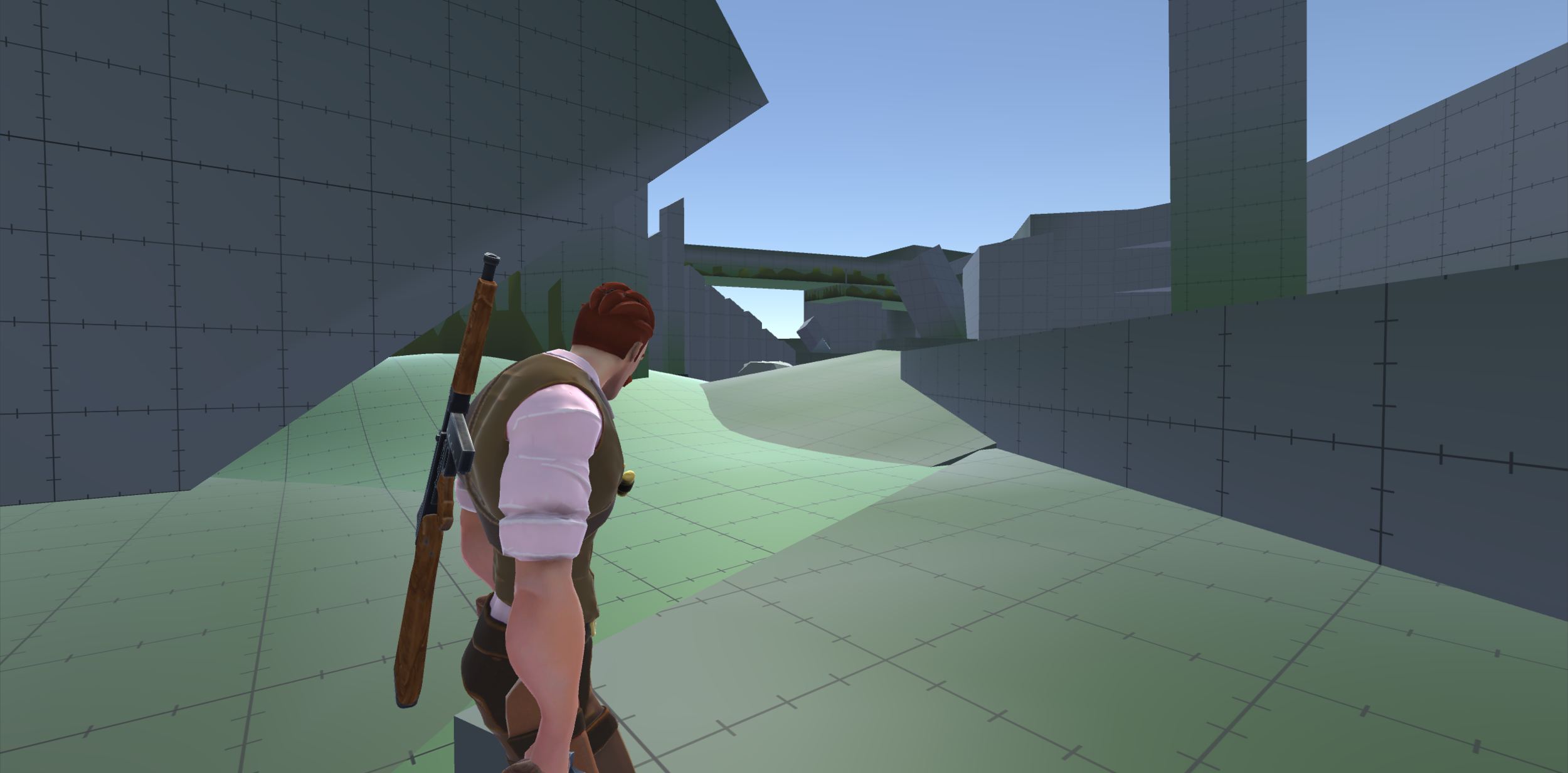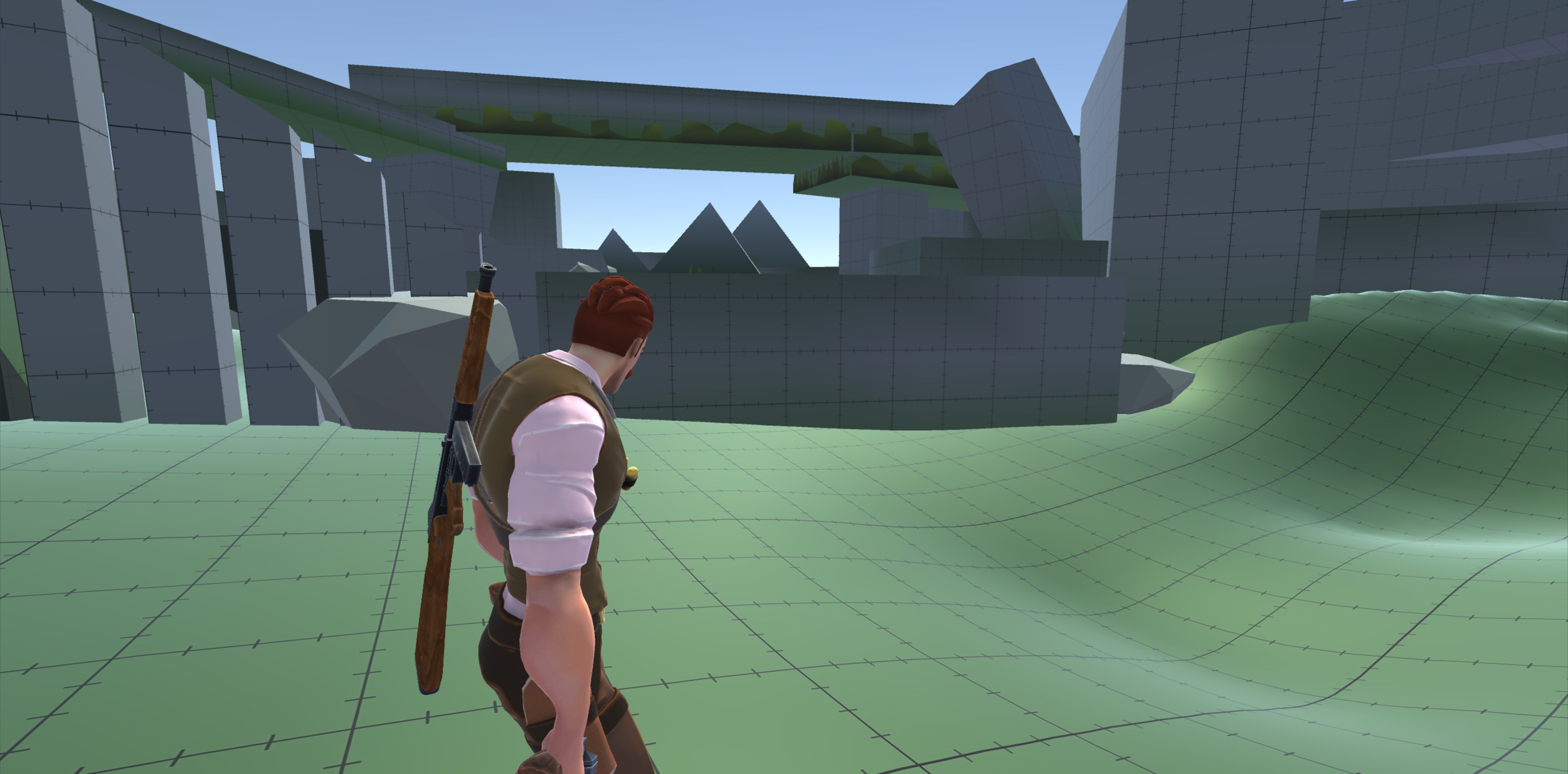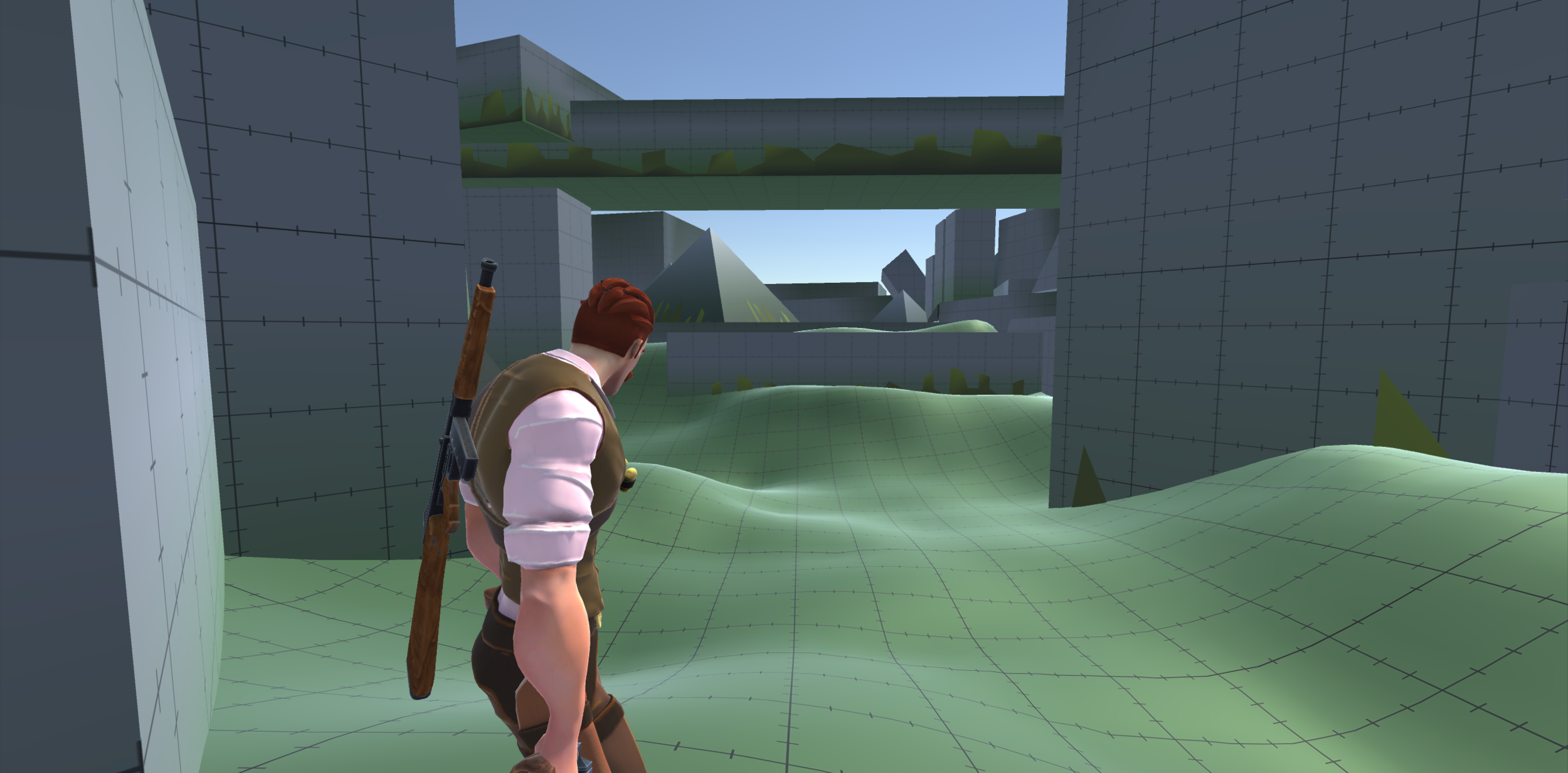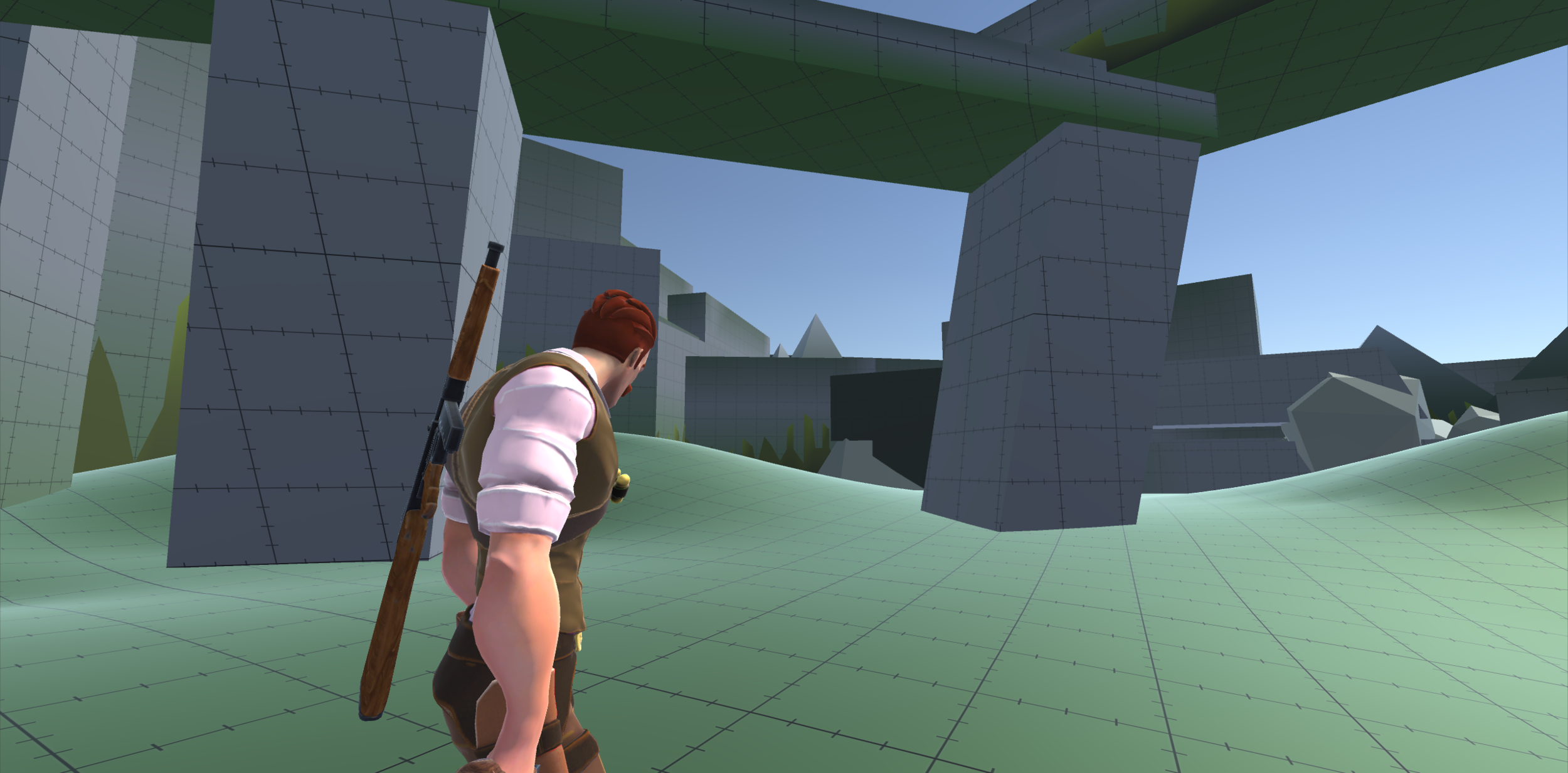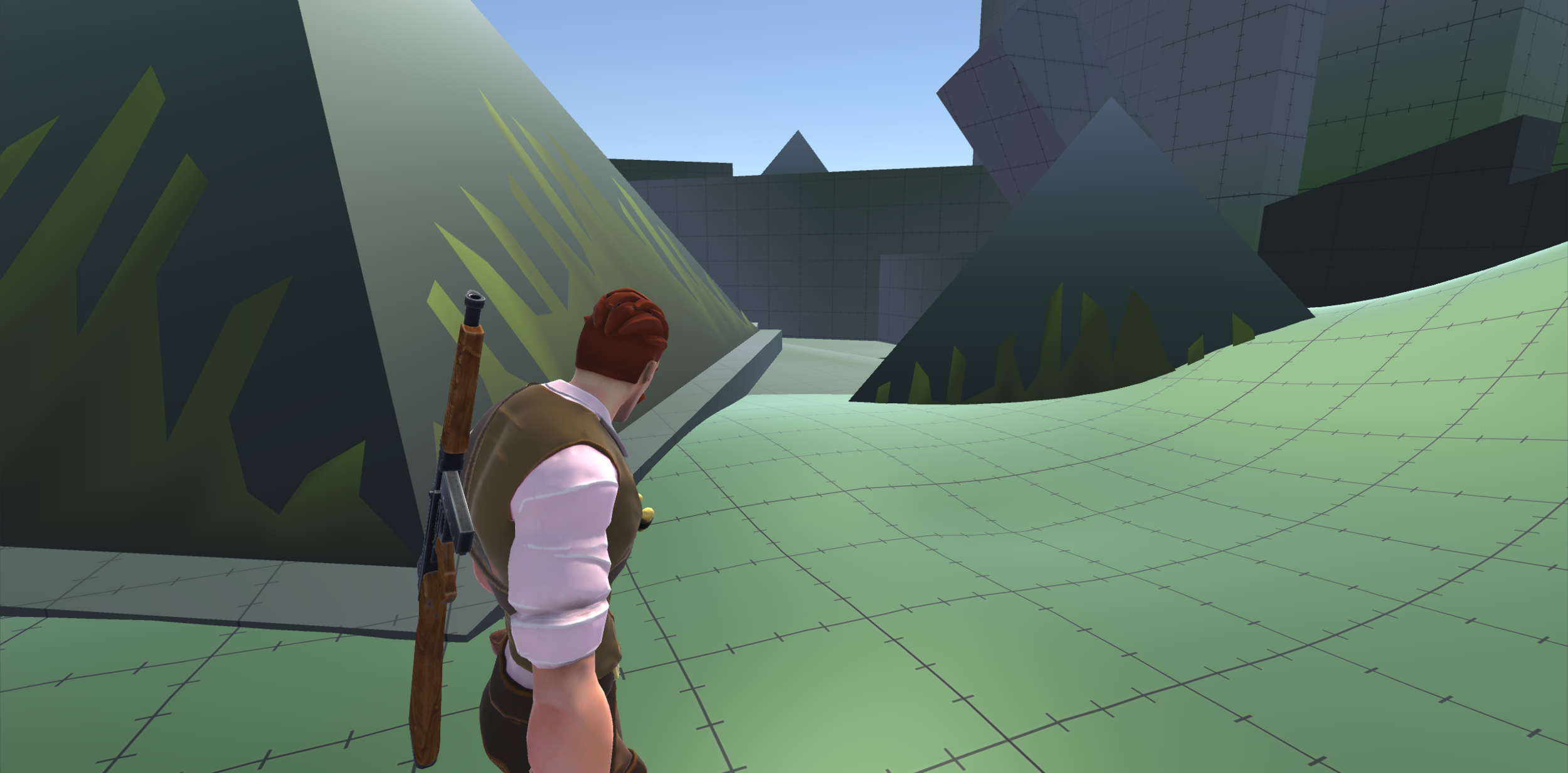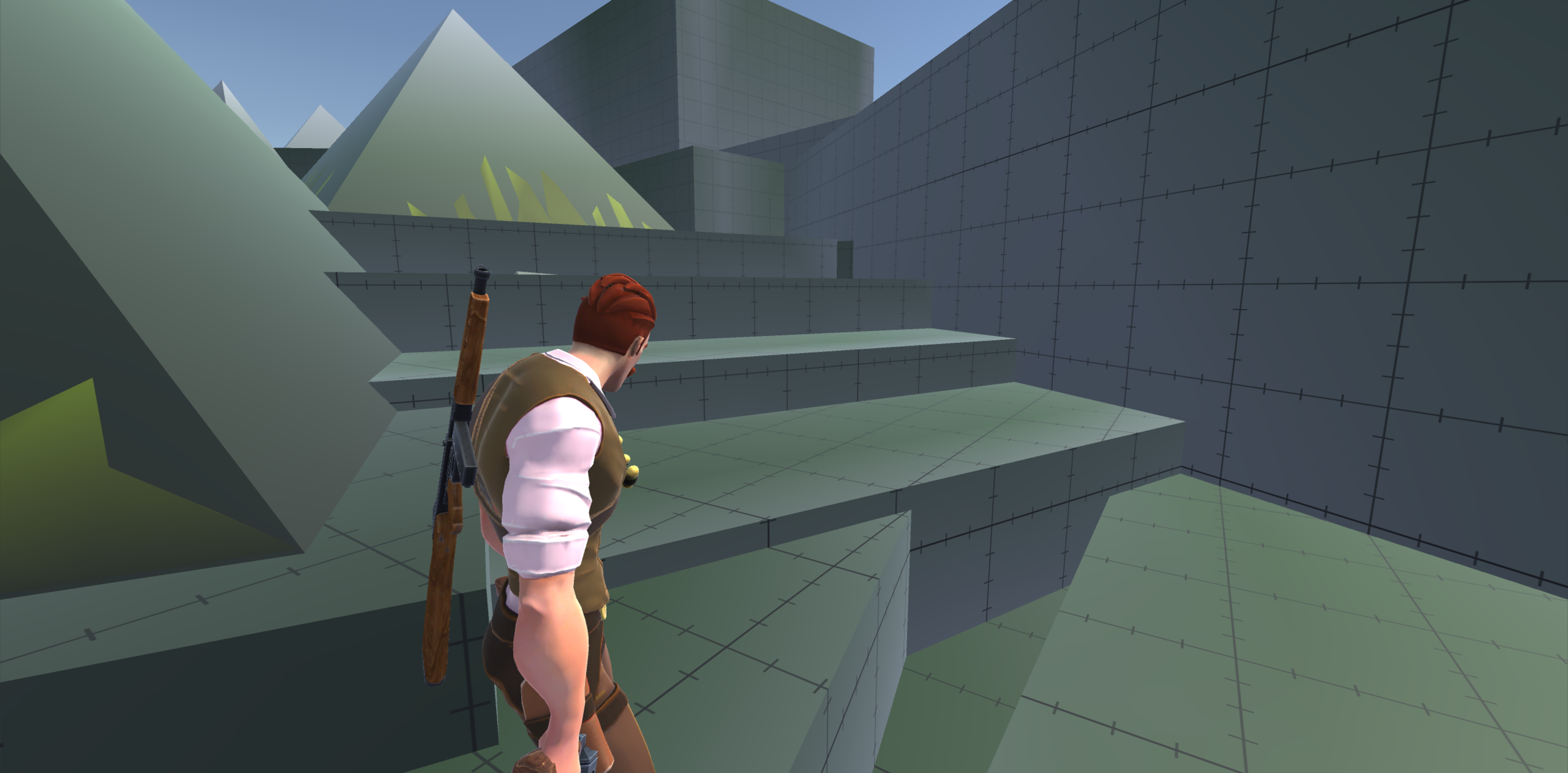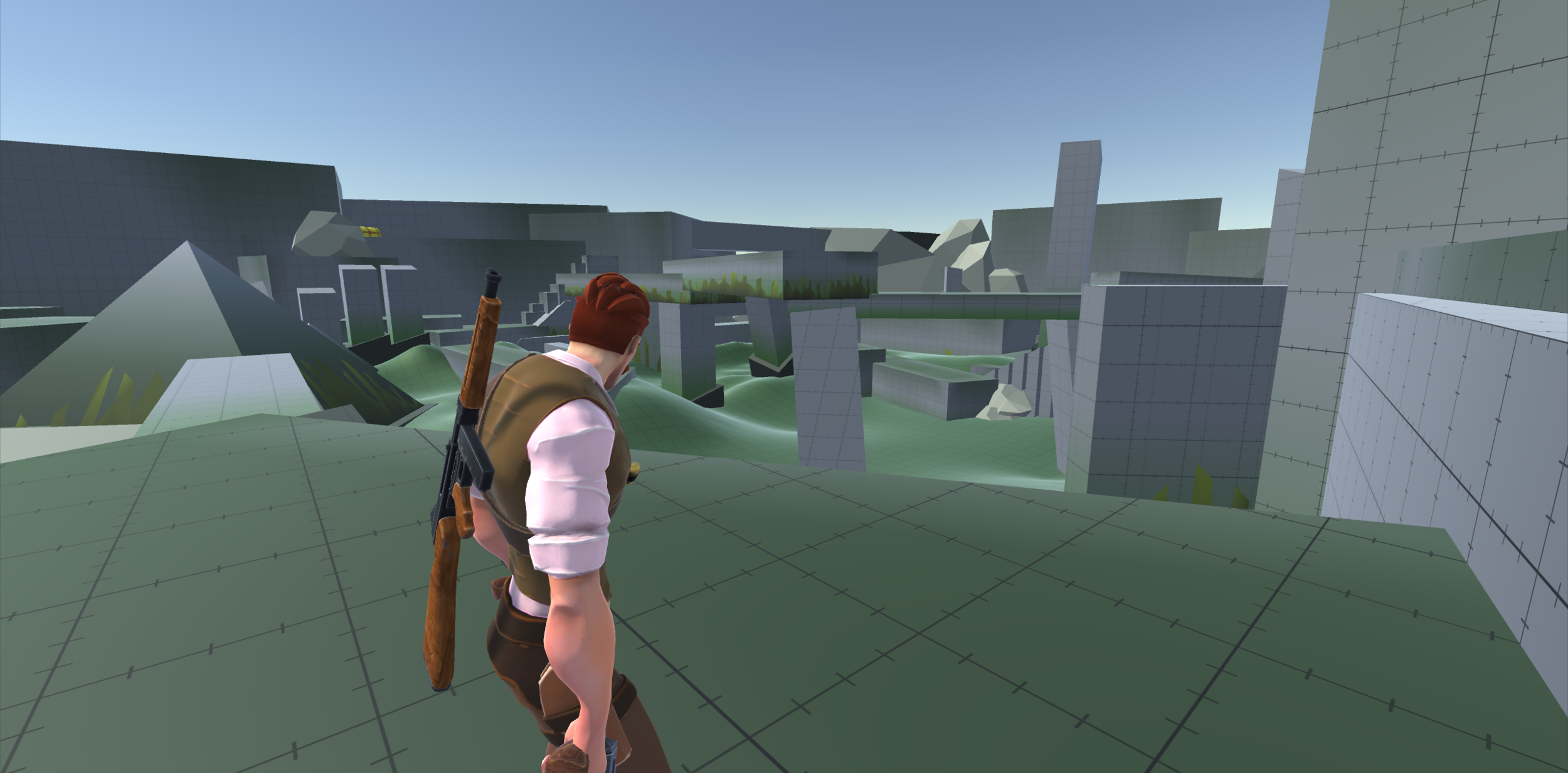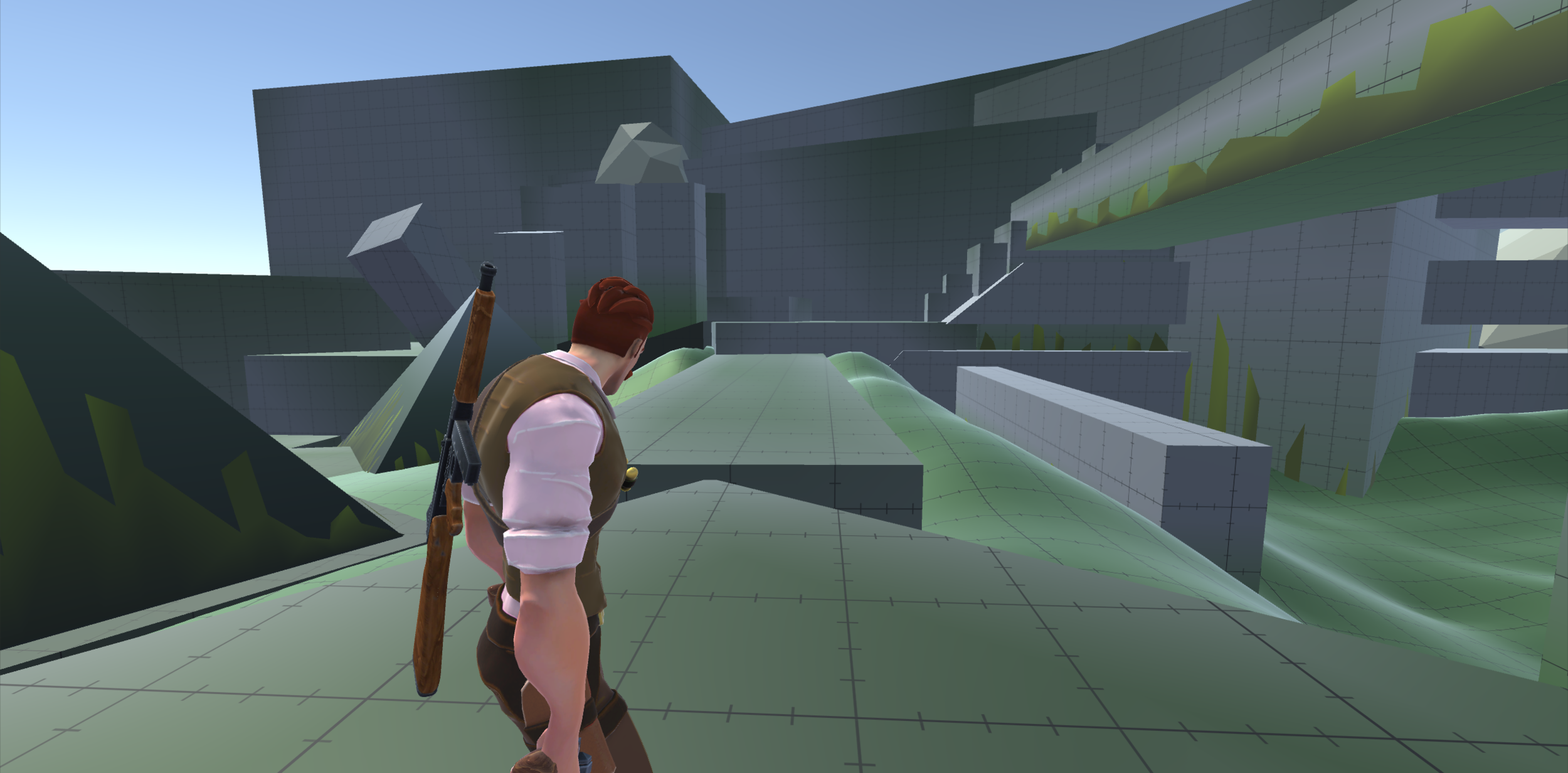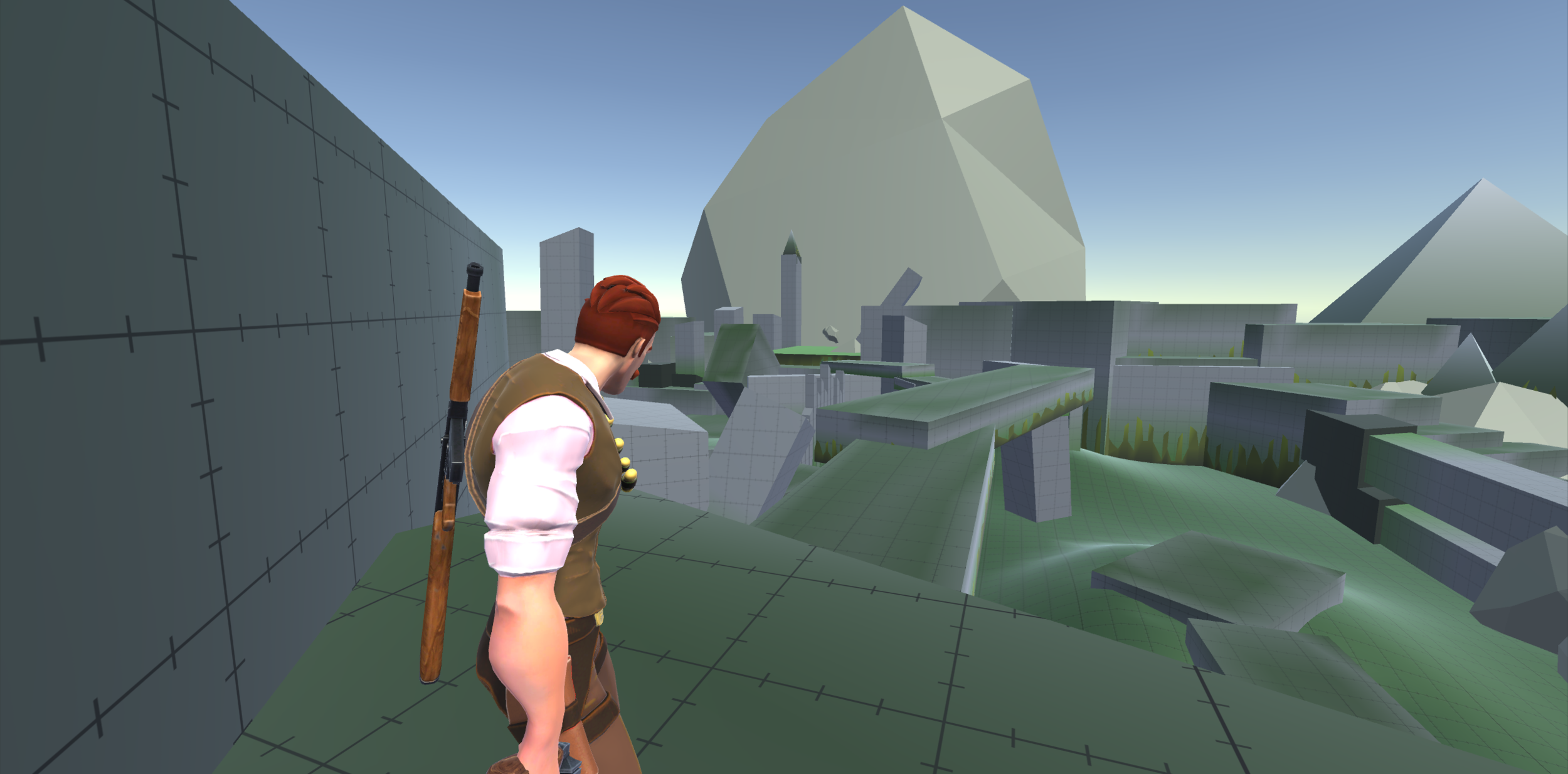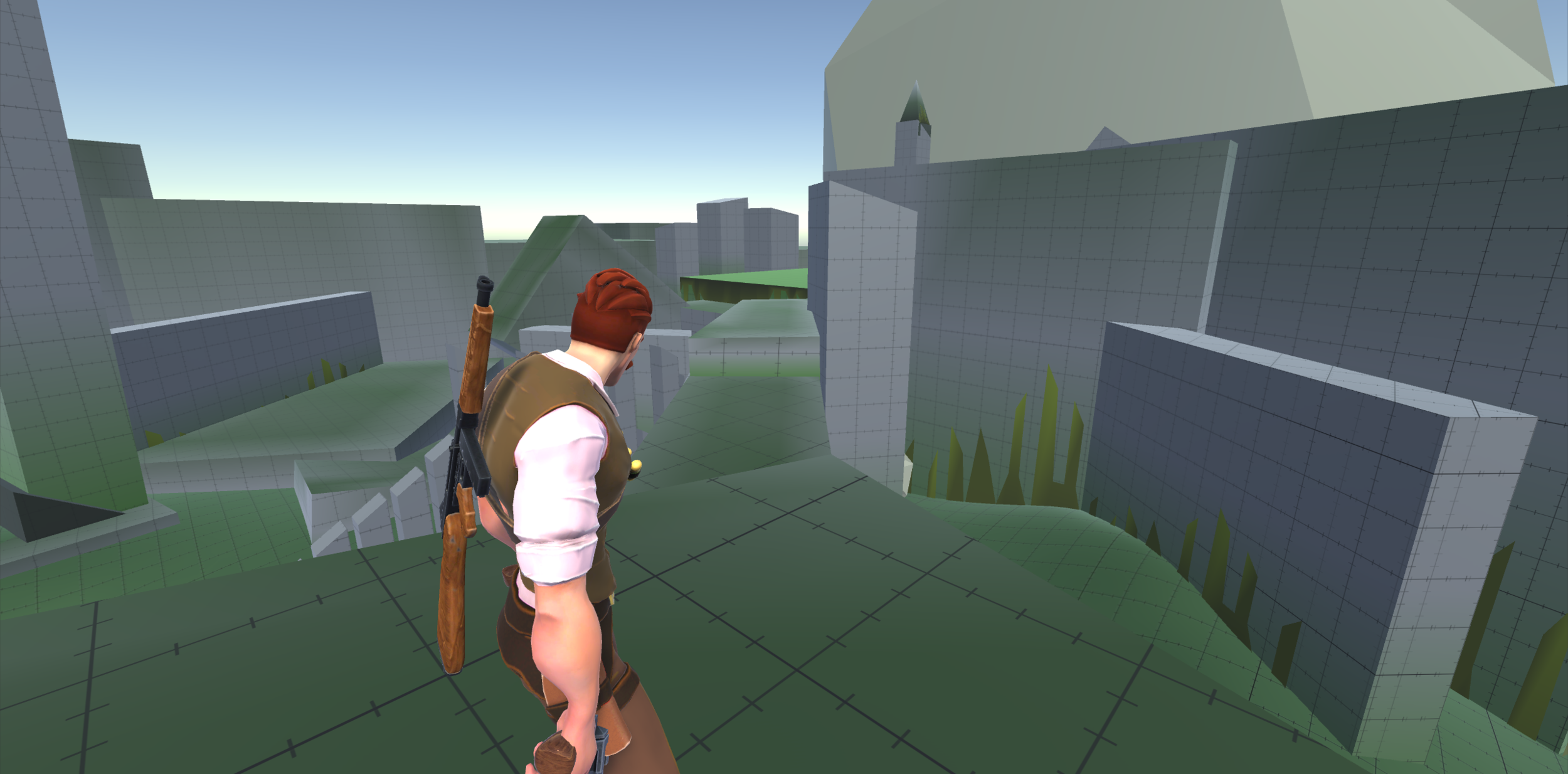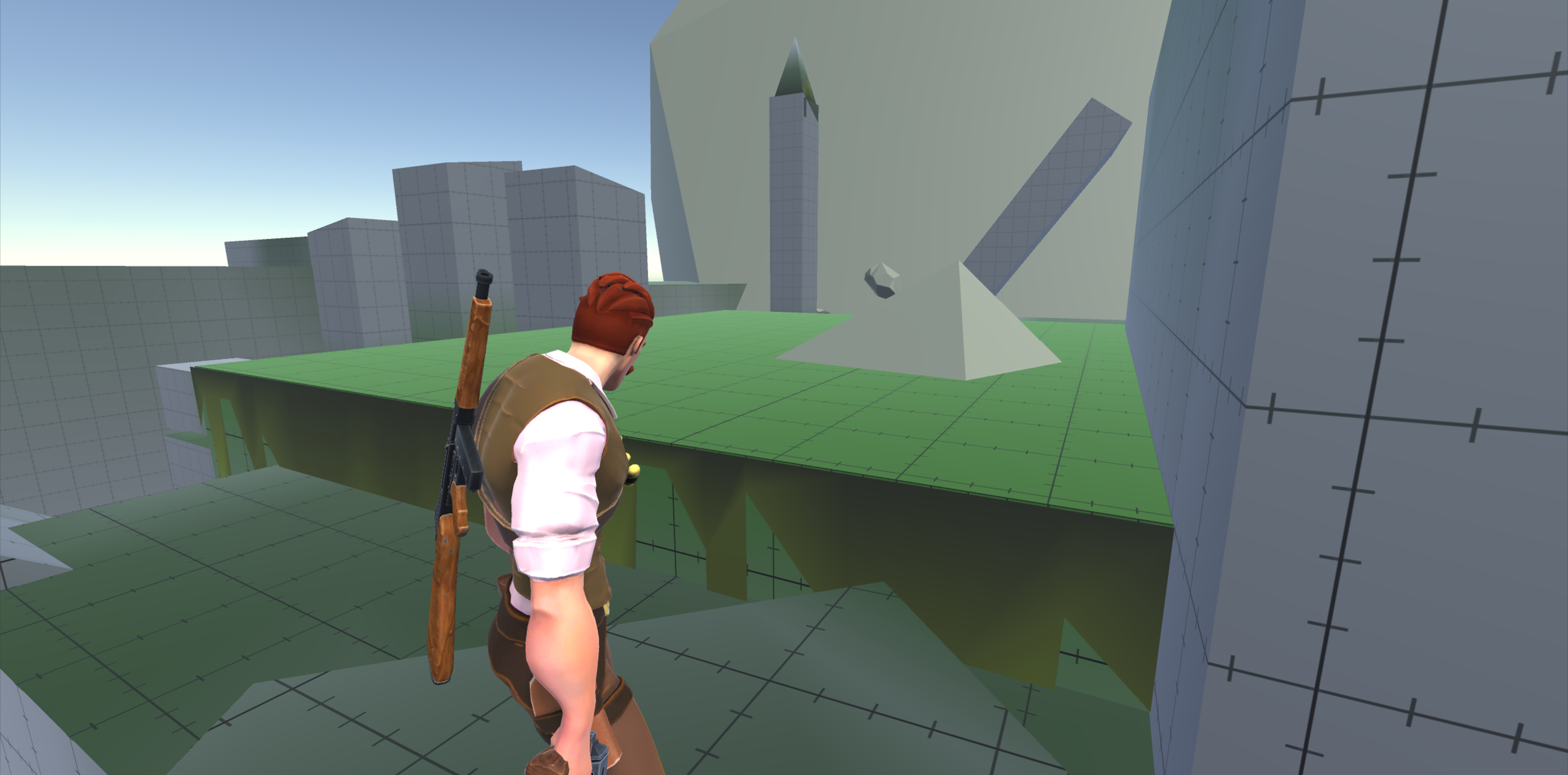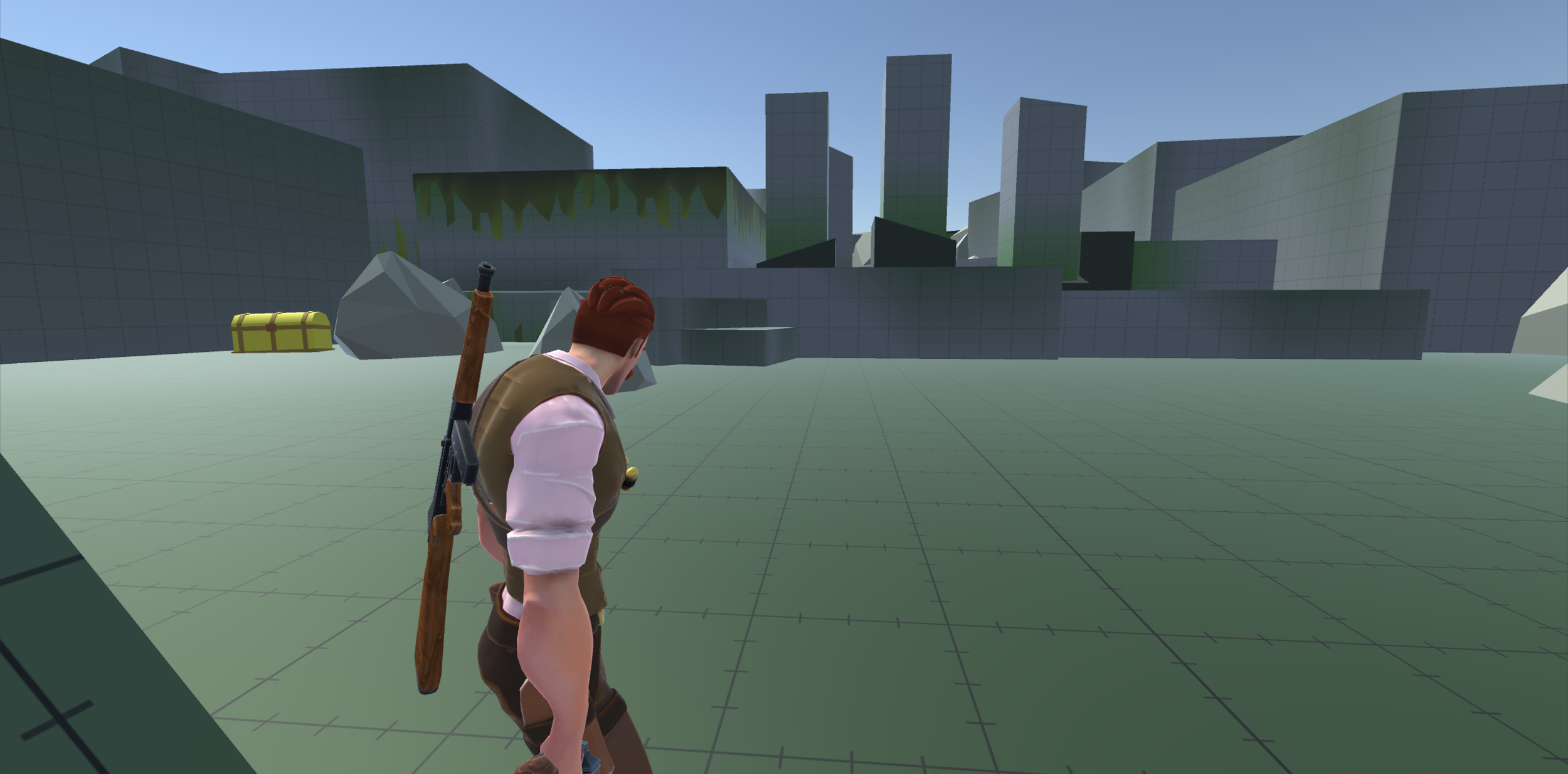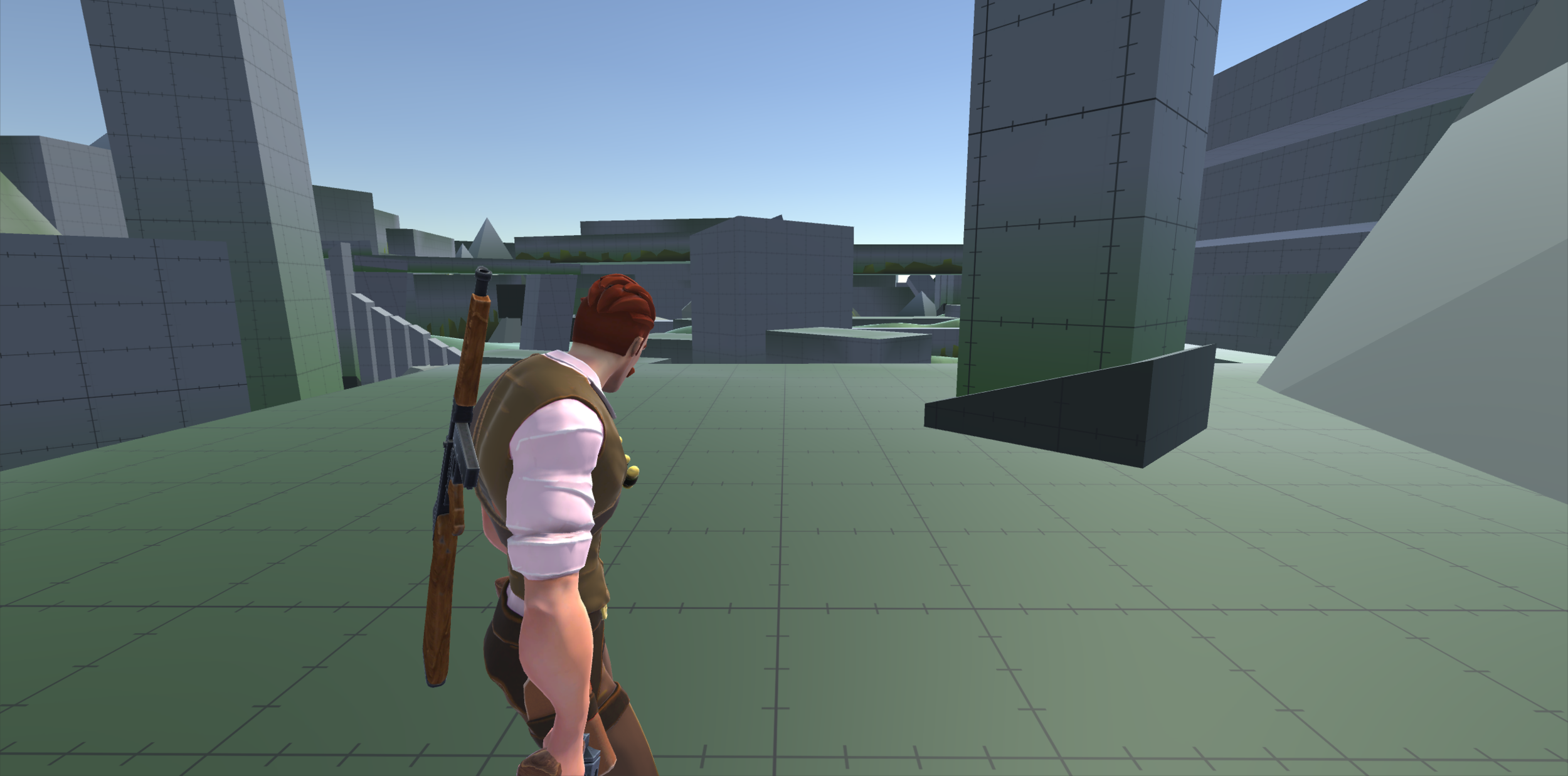 PLAYTEST CAPTURES AND ITERATIONS